Who is Shoulda Woulda Coulda Inc.?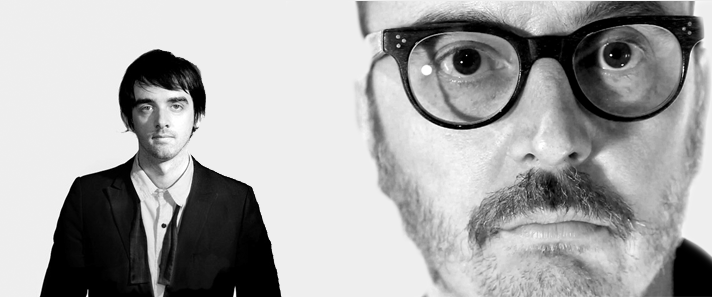 Shoulda Woulda Coulda Inc. is a Los Angeles based company that designs and develops software. It was founded by Gregory Wieber and Hugo Nicolson while they were developing polychord. The company is an intersection of Music, Design and Coding. Gregory Wieber studied Fine Art and Computer Graphics at Bard College, and later became a Senior Interaction Designer at Electronic Arts (EA). Hugo has been engineering and producing bands since his early days with Primal Scream, most recently receiving a Grammy for his work with Radiohead on In Rainbows.
The idea for polychord came to Hugo in a flash while he and Gregory were brainstorming iPad music apps one day in Silverlake. Over the next six months, Gregory hammered out the design specifics and wrote the code in the way so many great products are made: in a garage in California.
If you are interested in contacting Shoulda Woulda Coulda Inc., please write to: corp@polychordapp.com.